Discussion Starter
·
#1
·
With the very recent retirement announcement of Floyd Mayweather, rumors (an pretty reliable rumors) are springing up on the other side of the fence.
Yes, I'm talking about MMA.
!!!!!-If you have nothing intelligent to say or to contribute to the discussion like an adult please avoid this thread!!!!!!!!
​
UFC President Dana White had made clear in an interview yesterday that he had plans of unveiling a quote "Mind Blowing Announcement" later next week.
Some people I know (who are pretty reliable) have made it clear on rumors that Floyd may be contemplating an MMA Debut in the UFC.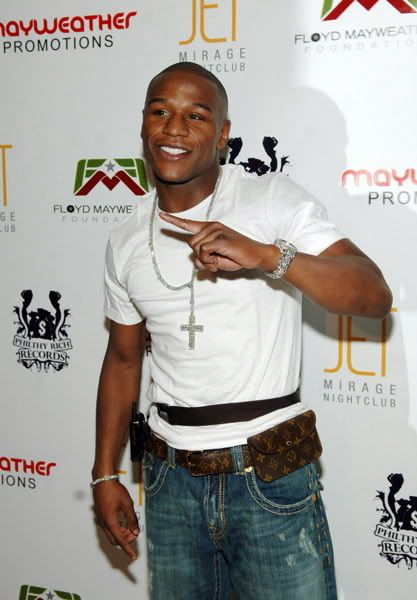 Today after UFC 85 Weigh Ins for tomorrows UFC 85 bout featuring former 9 time UFC Champion Matt Hughes and rising star Thiago Alves.
Dana White apparently said in an interview that they had plan of bringing in a high caliber boxer to further legitimize the sport.
Wether that is Floyd Mayweather has yet to be announced. But IMO, due to his recent appearance on the (rather pathetic) Iron Ring on BET, I wouldn't rule it out.
Like I said this isn't 100% yet, and my sources may be Full of **** on this one.
But only time will tell.........